Integral Without Borders, Peru Tour
Country: Peru
Partners:
Integral International Development Center, Associacion para la Conservacion de la Cuenca Amazonica, Drishti-Centre for Integral Action, Integral Institute
Key Contact(s):
Michael Simpson and Gail Hochachka
Project Description
One Sky is excited to partner with the Integral International Development Center (also known as Integral Without Borders) to host a learning event and world tour in Peru in Fall 2012...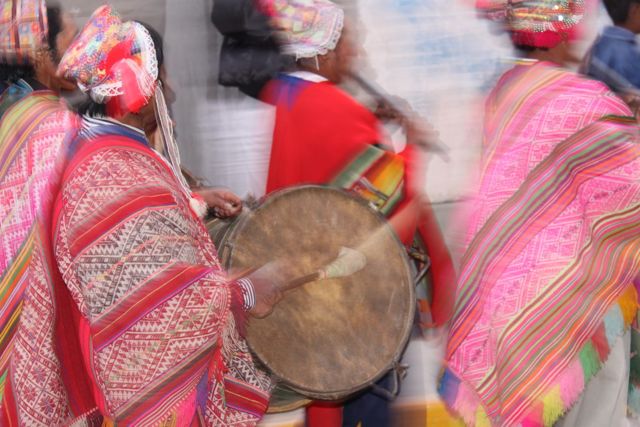 Engaging Cultures, Societies, and Systems: Applying an Integral Approach to Sustainable Development in Peru
DATES HAVE BEEN CHANGED
Dates: Oct 16-Oct 26, 2012
Application deadline: August 1, 2012
Cost: $1500 (Includes accommodation, in-country travel, food, entrance fee to ruins, organization and facilitation. Does not include airfare.)
Carried out in partnership by: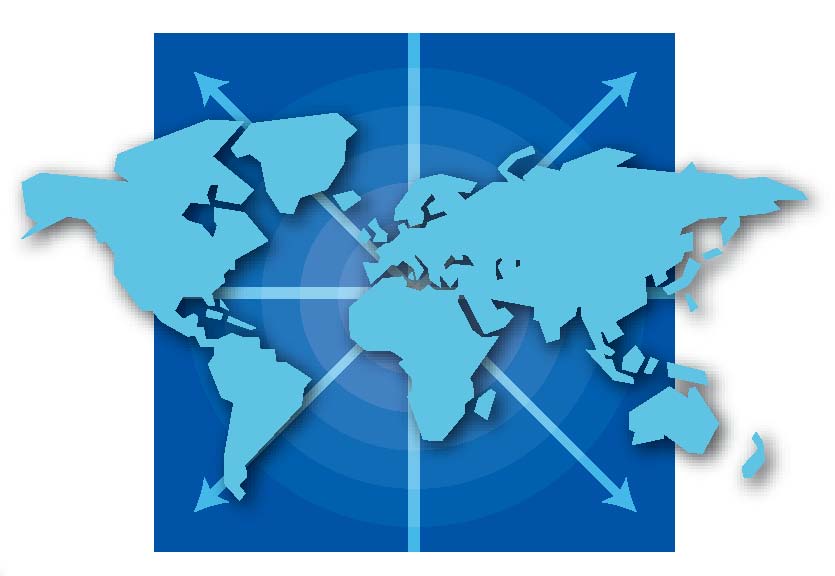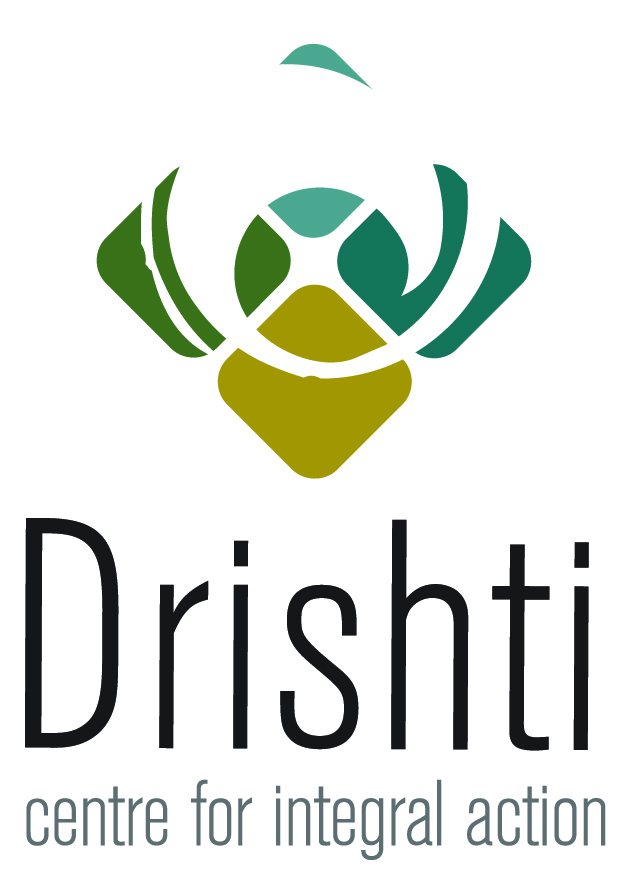 Global meetings and integral learning events have become a signature offering of the Integral International Development Center, affectionately known as Integral Without Borders. IWB has met in Perpignan, France, twice in Istanbul, Turkey and most recently in Vancouver, Canada. In January 2012, we will be hosting an international gathering in Cusco, Peru. These meetings offer a way to be inspired in a community of other practitioners, to experience how to apply integral thinking to global issues, to hone your skillful means as a practitioner, and be refreshed with new ideas and practices.
This year's theme for the Peru event is "Engaging Cultures, Societies, and Systems." In partnership with One Sky and the Association for the Conservation of the Amazon Watershed (ACCA) we'll explore the nuances and complexities of engaging social groups, cultures, and systems in development issues. We'll visit the Amazon, the internationally acclaimed city of Cusco, the Sacred Valley of the Incas, and Machu Picchu.
Meta-theme
This learning event will experientially examine the influence and engagement of cultures, societies and systems in an integral approach to international development. We'll examine the staggering weight of the economic systems of which we are a part, the depth and nuance of culture and cultural change, as well as an applied look at how these dynamics influence and inform sustainable development objectives.
A particular applied focus of that will be on the integral work being carried out by NGOs One Sky, Drishti and ACCA on environmental change and social change in the Amazon headwaters, including some of the communities in the high Andes mountains. Climate change, in particular, will impact this region with water shortages and unpredictable weather events that disrupts local food and agricultural systems. Our project seeks to engage communities in a transformative change process in which the role women play in local markets are used both to support systemic changes in the economy, as well as to support social changes in discourse. This is not a one-off project, but rather we hope to design a model with deep structures in mind that can be adapted to local surface structures of other regionss. The participants of the IWB event will directly engage in this project, as well as bring their hearts and minds to contemplate and refine its delivery. This is no theoretical task at hand; it is the real thing!
Overview of the Trip
Below is a tentative itinerary for the trip, which may be subject to changes. On this tour, participants will travel to Lima, then fly to Puerto Maldonado in the Amazon Basin, then fly to Cusco, the hub of the regions rich cultural heritage and an international tourism destination, and culminate the experience in the Sacred Valley of the Inkas and in Machu Picchu.
Lima
Our time in Lima will be one of gathering together. It will be a time of introductions, getting to know each other, and creating We space. Everyone will arrive slowly over the day, and have an evening session together at the hotel and dinner together.
Puerto Maldonado
We'll fly to Puerto Maldonado the following day. We'll begin with a meeting with ACCA in the office in Puerto Maldonado, learning about the challenges of Conservation Concessions and the Brazil Nut trade. The intention is to learn about the impacts of globalization and the variations of economic, social and environmental change that is occuring in this region. We'll spend two days in this area, staying at a comfortable rainforest lodge, visiting communities, and getting an embodied sense of the issue at hand: how the Integral approach could be used to design and enact a transformative shift towards sustainability.
Cusco
We'll then travel by air to Cusco and spend three days in the ancient city. Our base will be a lovely hotel run by another NGO in which we'll have theory sessions, discussions, spiritual practice, shadow work, and more. It is walking distance to the center of the city, where we'll find great restaurants and stores. Our time in Cusco is for deeply exploring the stages of cultural development, and applying our understanding of this to the theme of the trip (value chains). Considering carefully these cultural stages is crucial for effective engagement on a global issue like sustainable markets. Our first day there is a rest and recollection day. In the following two days, we'll visit various sites which offer us an opportunity to feel and directly experience the 'worldspace' of different worldviews and value systems. We'll first visit the animistic ruins of an Inkan sacred site, Saqsaywaman, experiencing the weight, grandeur, and symbolism of the magic worldview. The following morning we'll attend a Catholic mass in the city's main cathedral, and feeling into the mythic tones that interweave this culture and set the bounds for its expression. That afternoon, we'll visit the black market in Cusco, where the globalized modern world comes slamming onto the scene in loud colors, noise, and cheap goods, creating both grave problems as well as great potential. What does the magic, mythic, and modern worldviews tell us about the world? How can our deeper embodied experience of these worldviews help inform how we then engage cross-culturally (and cross-attitudinally) in fostering transformative change?
We'll take up what preminent world systems theorist Immanuel Wallerstein has called "the central question of the 21st Century," namely: how to respond to the needs and demands of indigenous cultures. If we believe individuals and collectives evolve, what does it mean to "preserve the culture and heritage" of any group? What examples of premodern, modern, and postmodern syntheses exist, and how can a culture transcend and include it's own cultural heritage for a resilient future? If we believe in the right of any individual or collective to develop and evolve as much as possible at their own pace (though admittedly this has rarely been historically the case), trancending and including their own culture and heritage, then we must take some steps to ensure autonomy in relevant areas. "Let 'er rip" globalization and capitalism needs to be moderated. Yet, on the other hand, globalization offers opportunities from which many benefit, including these Peruvian communities. Which means we really need to think about what is healthy vs. unhealthy in capitalist expansion/globalization. These and other such lines of inquiry will weave the trip like an enduring tapestry.
Sacred Valley
For following two days, the group will go to the Sacred Valley of the Incas where they will stay in luxurious accommodations and visit some of the ancient sites of the Inca empire. Our time in the Sacred Valley will include some community visits, to hear from indigenous Quechua people about the cultural change their families have experienced in the past two generations. This will also include some time for relaxation, spiritual practice, for hiking and taking in the scenery of this extraordinary place on the planet.
Machu Picchu
Finally, the group will embark on a full-day trip to Machu Picchu, which was recently established as one of the seven wonders of the world! This place whispers of a lost culture, a culture obliterated in the path of colonialism. Yet, has it been lost? We'll contemplate what part might have been transcended and included, and what part remains forever in the annals of history. As evolution ensues, we are pulled between karma and creativity, and we witness loss as well as gain. Honoring the retro-romantics but also situating as evolutionaries, we'll meditate on what wisdom can be found in the smooth, immense stones of this world wonder.
This is an action-packed trip with an intellectual twist, an integrative tone, and a spiritual anchor. Participants will be able to explore both the physical terrain of Peru, the intellectual terrain of integral theory, and hone their embodied presence as integral practitioners. As well as contribute their own expertise to how we can engage change processes with greater depth and skill towards transformation.
Itinerary at a glance
Day 1

Lima

Time zone adjustments, opening session, we-space building, visiting the city

Oct 16

Day 2

Puerto Maldonado

Field trip to explore impacts of globalization, both healthy and unhealthy, and examine the changes that are imminent for the region.

Oct 17

Day 3

Puerto Maldonado

Community visits

Oct 18

Day 4

Cusco

Fly to Cusco

Debrief, rest, rejuvenate in the morning.

Afternoon acclimatize

Dinner out, evening session.

Oct 19

Day 5

Cusco

Morning session contextualizing the following three exercises: Magic, animistic worldview (Saqsaywaman in the afternoon), shamanic ritual in the evening.

Oct 20

Day 6

Cusco

Mythic worldview (cathedral for morning mass), Modern worldview (midday tourist trade, mid afternoon black market visit).

Evening debrief.

Oct 21

Day 7

Sacred Valley

Day trip to Sacred Valley.

Oct 22

Day 8

Sacred Valley

Stay in Lodge. Process day, sessions, hiking.

Oct 23

Day 9

Machu Picchu

Day trip to the ruins. Field exercises and discussions.

Back to Cusco that evening

Oct 24

Day 10

Cusco

Closing: Sharing our Experience (each person presents an integral synthesis about the trip). Morning to design, present over lunch.

Afternoon to pack, shop, take care of loose ends.

Dinner together.

Leave the following day.

Oct 25
Trip Leaders
Gail Hochachka– Gail has led a group of JFK students on a similar trip to Peru to visit the Queros and Amazon Conservation Association in 2009. Gail is fluent in Spanish, has been involved in doing an integral baseline assessment and working with One Sky in Peru since 2006. Before that she did a research study in Peru for the International Development Research Centre regarding Integral Theory in post conflict Peru. Mrs Hochachka has travelled and worked extensively in Latin America and knows Peru well. She is a director of IWB and has been a key organizer of all of the IWB international events to date.
Michael Simpson– is the executive director of One Sky and has been working with the Amazon Conservation Association in Peru since 2006. He has twenty-five years experience travelling and working in Latin America and has been involved in numerous delegations to the region. With a background in documentary film as well as a long history founding and leading two environmental NGOs in international development work, Mike brings a huge breadth of experience to the room. His stories are not ones you want to miss! Fluently bilingual, Simpson is currently a director of IWB and has attended all of the international meetings to date.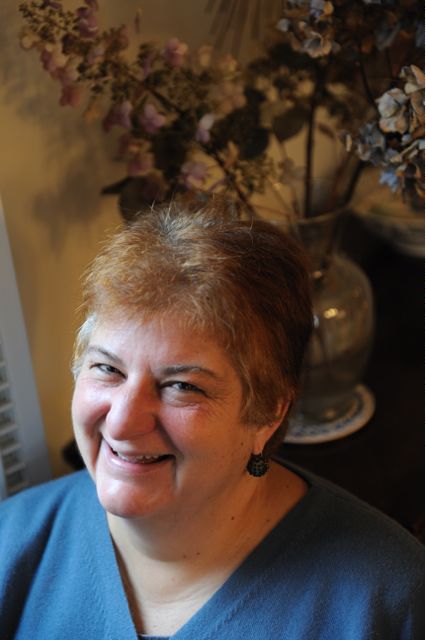 Emine Kiray– is a director of IWB and has previously organized and hosted two of the meetings in Istanbul, Turkey. Emine has a Doctorate in economics and spends her time between Boston and Istanbul where she is immersed in integral theory. She was on the Presidents Circle of Integral Institute and remains a close friend and colleague of Ken Wilber. Emine has been deeply involved in the Integral Institute for many years and brings a strong theoretical knowledge of Integral Theory to our meetings.

Interested? Email us and read here for detailed information including an application form.
Registration:
If your application has been accepted, please proceed to Registration below. You can pay a deposit to hold your space, or the full amount.