Leading From Within - Integral Leadership for Sustainable Development
Start Date:
Dec 03, 2008
Completion Date:
Nov 30, 2011
Country: Nigeria
Partners:
Drishti - Centre for Integral Action
Youth Empowerment and Leadership
Long standing inequalities in the distribution and opportunities given to youth have placed them at a disadvantage compared to older men and women of their communities. This has hindered their effective participation in developmental projects and also affects their economic independence. In spite of efforts made at setting up a Ministry of Youth Affairs, youth in Nigeria - especially in Cross River State - are still absent from key decision making forums. They also need specialized skills to become gainfully employed and to contribute meaningfully to the social and economic development of their regions.
The Youth Empowerment and Leadership Project (YEL) project will organize a series of activities geared towards empowering youths and equipping them with livelihood skills. This project will help address the problem of unemployment while building their capacities for leadership positions. This training will give youth an alternative to being hired for financial gains from corrupt individuals who use them to perpetrate election violence. Project activities include:
Mobilization/Sensitization/Selection of participants
Leadership training
Skills training
Rallies (anti election violence)
Advocacy visits to Local government chairman
Formation of youth cooperative groups and enterprise development.
Evaluate performance during and after the training and select participants to benefit from the micro-credit scheme
The main beneficiaries will be 45 youth, with 15 youths each from 3 communities in Obubra and Ikom local governments will benefit from the trainings thereafter they will step down the knowledge to other youth of their communities. Before the skills training, the youth groups will be formed into cooperatives, and thereafter empowered to start up small businesses of their own. The project is innovative in the areas of micro enterprise development and cooperative management and development; there is training for the youth on how to access financial resources for the start up and development of enterprises.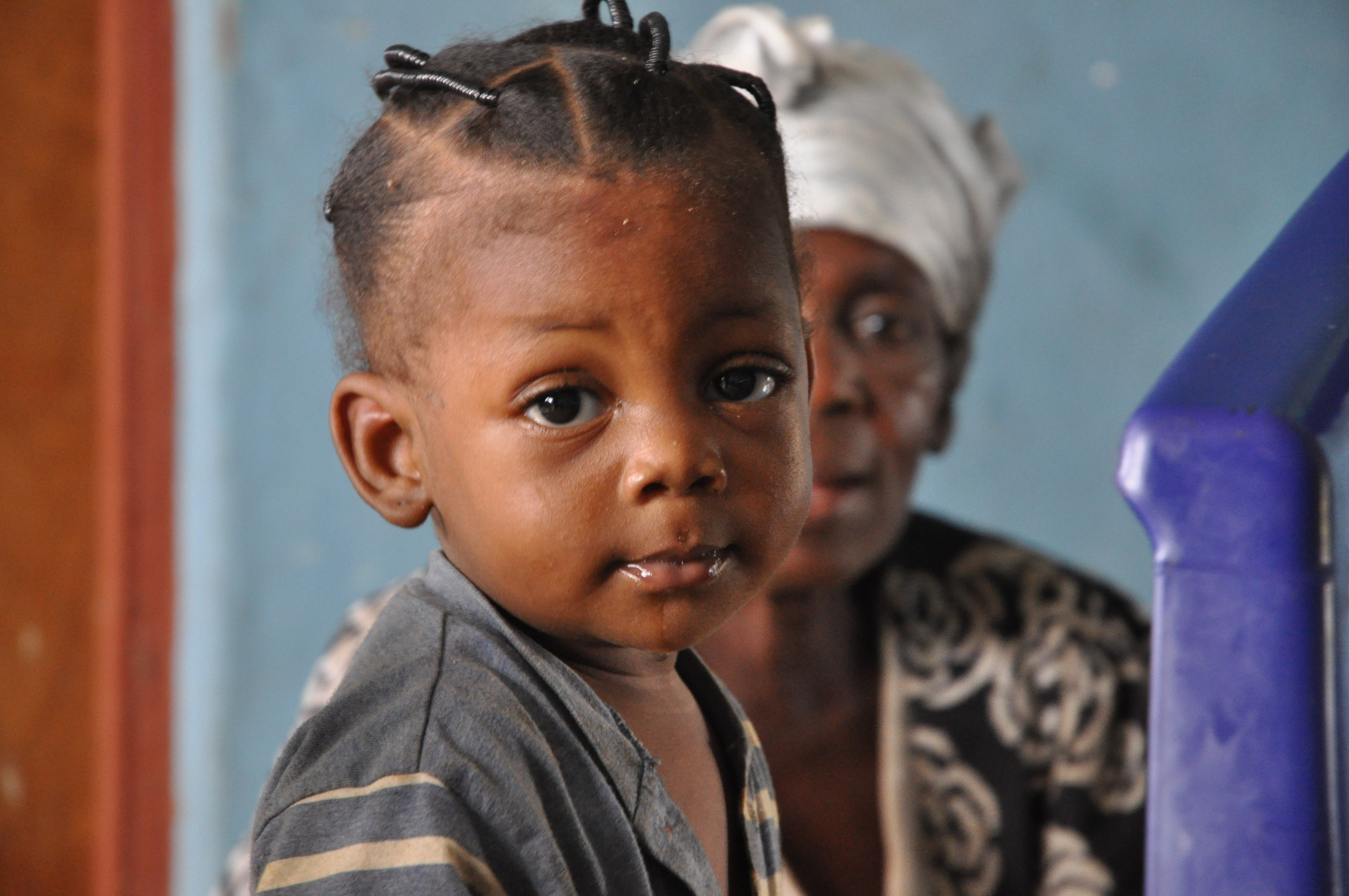 From this age onward, what opportunities youth have in a society is surely a key indicator of its health and well-being.